Batman Arkham Origins Steam CD Key
Developed by WB Games Montréal, the game features an expanded Gotham City and introduces an original prequel storyline set several years before the events of Batman: Arkham Asylum and Batman: Arkham City, the first two critically acclaimed games of the franchise. Taking place before the rise of Gotham City's most dangerous criminals, the game showcases a young and unrefined Batman as he faces a defining moment in his early career as a crime fighter that sets his path to becoming the Dark Knight. As the story unfolds, players will meet many important characters for the first time and forge key relationships.
Show All Content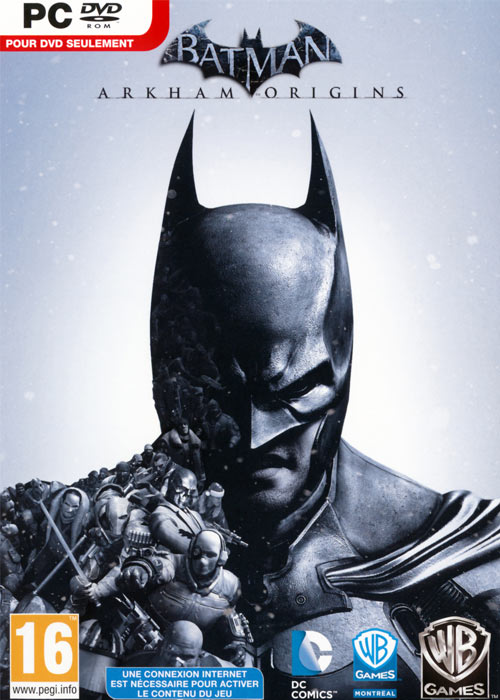 Platform:


Region: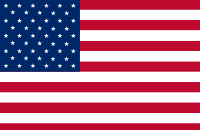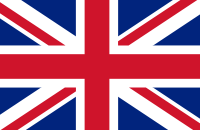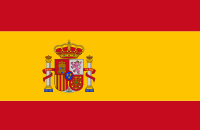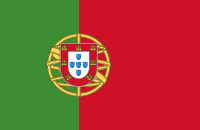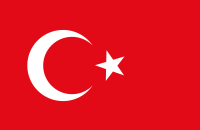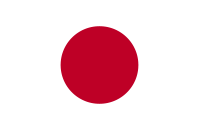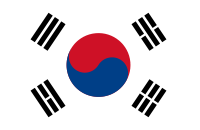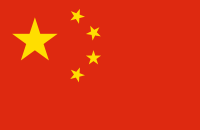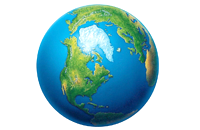 Tags: ACT AVG RPG
Product Description
The Arkham Story Begins: Batman: Arkham Origins features an all-new single-player campaign written by Dooma Wendschuh and Corey May, with Geoff Johns consulting. Players become an early-career Batman as he encounters for the first time many of the super villains that shape his future. Enhanced Detective Mode: Batman's detective skills are tested as never before with an all-new Crime Scene system that allows players to scrub through the evidence in order to find key pieces of information. Players use Batman's Cowl and Bat Computer to digitally recreate crime scenes, allowing them to track clues that normal eyes would miss. Gotham City as Never Seen Before: Explore areas of Gotham City before its transformation into Arkham City, and experience all new areas and other iconic locations. The dynamic and rich environments are filled with a variety of enemies, "crimes-in-progress" and other content that will encourage exploration and player engagement. Most Wanted Side Missions: Hunt down villains who are connected to, but not part of the core story. It's the player's choice if and when they want to complete these threads. New Gadgets: Utilize an arsenal of familiar gadgets from previous Batman: Arkham games, as well as new items such as the Remote Claw. Batman can take down enemies by using the Remote Claw to attach enemies to one another or to objects within the environment for quick takedowns. New and Familiar Characters: Encounter a full cast of iconic DC Comics characters including Black Mask, Penguin, Deathstroke, Bane, Anarky, Captain Gordon, The Joker and others.