Crimson Sword Saga The Peloran Wars Steam Key Global
Crimson Sword Saga The Peloran Wars key is a digital product – no box included.This product is a Global Digital Steam CD Key.It is in Stock now,welcome to order on SCDkey and get a wonderful game experience!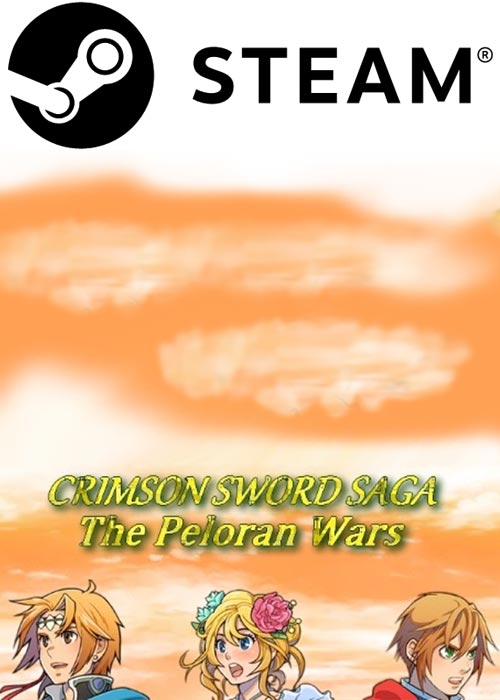 Platform:


Region: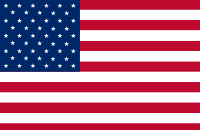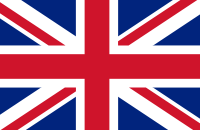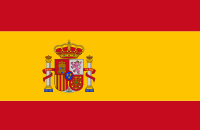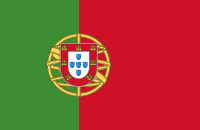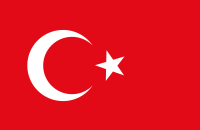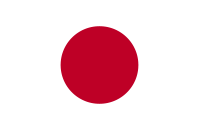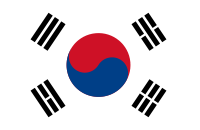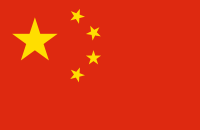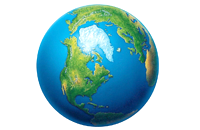 Product Description
A Global key,works on Steam and PC.

Times are hard in Pelora.Queen Jezebel rules the island of Belsar with an iron fist,aided by the relentless Empire.The brother-kings Kalan and Abel oppose the Empire on the mainland,but with few troops,their resistance is soon to falter.And there are rumors that the ancient cult of Brax has risen again to stir dark magics.But there is hope.The Belsarian people,desperate for justice, rally around an unlikely revolutionary leader: Rachel.She is Achab's illegitimate daughter.And at her side rise heroes brimming with courage,power and resolve.

Enjoy a dark, deep and engaging story full of twists, betrayals and moral decisions. Form a party of heroes from a pool of over 93 unique classes. Battle your way through to achieve peace on the continent of Pelora... or destroy it. Face enemies army and choose your friends, foes and factions. Interact with different characters,influence their fate and discover many secrets and wonders on your journey.

FEATURES:
• Fast and challenging turn-based combat
• 57 characters
• Over 80 distinctive songs
• 74 chapters
• A non-manichaean branching storyline