Far Cry 5 Season Pass DLC Uplay CD Key
This product requires you to have Far Cry 5 Uplay CD Key activated on your Uplay account in order to play.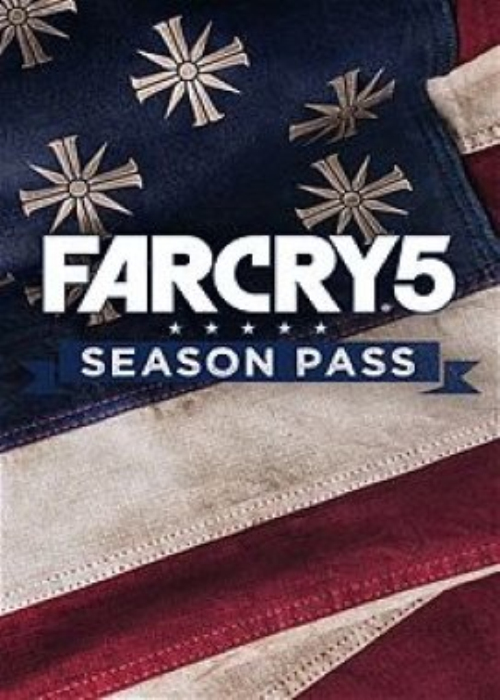 New Hot
Platform:


Region: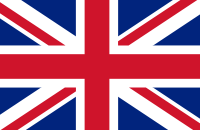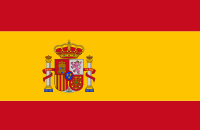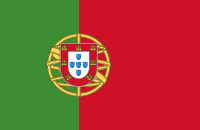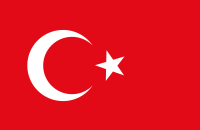 Product Description
Set in America for the first time, Far Cry 5 offers players total freedom to navigate a serene-looking yet deeply twisted world, as the new junior deputy of fictional Hope County, Montana who becomes embroiled in an attempted takeover of the county by the Project at Eden's Gate, a doomsday cult. Players will find that their arrival accelerates a years-long silent coup by a fanatical doomsday cult, the Project at Eden's Gate, igniting a violent takeover of the county.
Welcome to Hope County, Montana, land of the free and the brave but also home to a fanatical doomsday cult known as Eden's Gate. Stand up to cult leader Joseph Seed, and his siblings, the Heralds, to spark the fires of resistance and liberate the besieged community.
Far Cry 5 will allow players to explore the entire open-world in-game version of Montana alone or in two player co-op. Under siege and cut off from the rest of the world, players will join forces with residents of Hope County and form the Resistance.