Fortnite Standard Edition Epic Games Key PC Global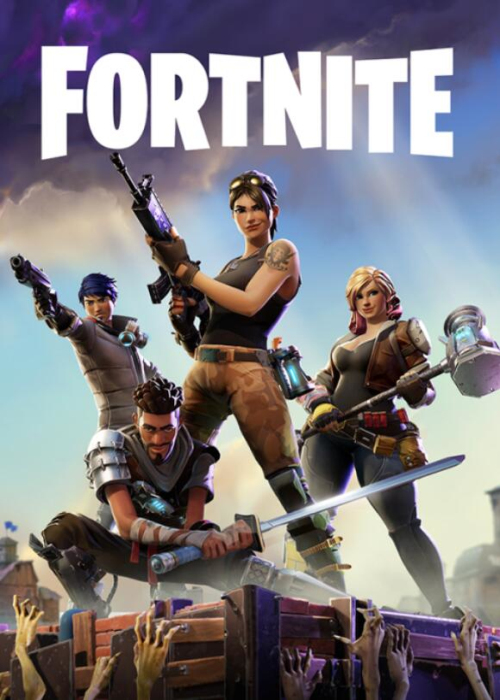 Platform:

Product Description
Fortnite initially launched as an early access title was able to become quite popular among players. Fortnite standard edition key contains the following elements:
1x Fortnite Early Access
1x Exclusive Founders Loot Pinata Pack
6x Daily Loot Pinata Packs
4x Exclusive In-Game Banner Icons
You and your teammates have to build forts, scavenge for weapons and construct various traps in order to save your home from The Storm. Monsters which are going to attack you are powerful, restless and unstoppable. Only with proper teamwork you can defeat them. Are you ready to face The Storm?
Key features
Battle Royale mode - you are one of 100 people thrown on the island. Your only task is to be the last survivor. How are you going to do it? Constantly observe your surroundings and always be one step ahead of your enemies.
Save the World mode - The Storm wiped out most of the inhabitants of your planet. Together with a few survivors, you have to reclaim your home and stand against The Storm.
Build the fortress - in Fortnite you can make use of the environment. Every single tree, building or rock you can smash to pieces and collect the remaining materials. With enough wood, metal, and bricks you can build various structures. With traps and walls, you can turn your hiding place into a fortress.