Kingdom Come Deliverance Steam Key EU
EU Region; Kingdom Come Deliverance (PC) for Steam platform is a digital download product – no box included. The price applies to a digital version of the product. Note: Kingdom Come Deliverance is a Pre-Order, You will receive the key before or on 13th Feb.
Show All Content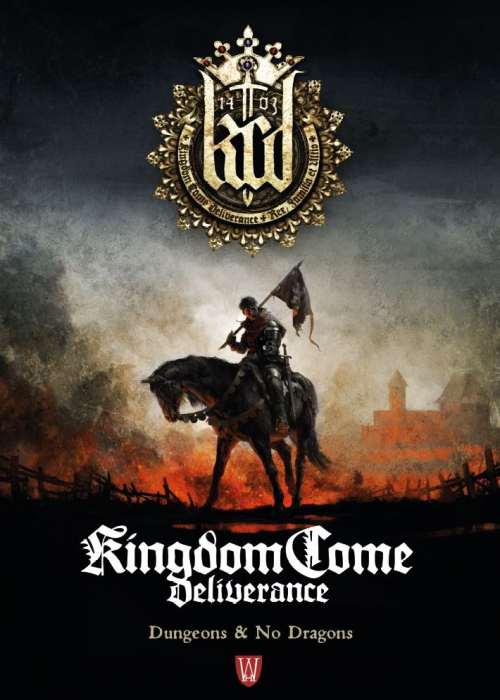 Hot
Platform:


Region: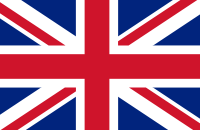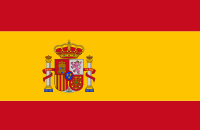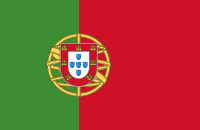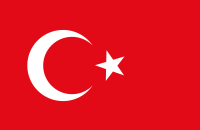 Product Description
Kingdom Come: Deliverance is a story-driven open-world RPG that immerses you in an epic adventure in the Holy Roman Empire. Avenge your parents' death as you battle invading forces, go on game-changing quests, and make influential choices.
Bohemia – located in the heart of Europe, the region is rich in culture, silver, and sprawling castles. The death of its beloved ruler, Emperor Charles IV, has plunged the kingdom into dark times: war, corruption, and discord are tearing this jewel of the Holy Roman Empire apart.
One of Charles' sons, Wenceslas, has inherited the crown. Unlike his father, Wenceslas is a naive, self-indulgent, unambitious monarch. His half-brother and King of Hungary, Sigismund the Red Fox, senses weakness in Wenceslas. Feigning good will, Sigismund travels to Bohemia and kidnaps his half-brother. With no king on the throne, Sigismund is now free to plunder Bohemia and seize its riches.
In the midst of this chaos, you're Henry, the son of a blacksmith. Your peaceful life is shattered when a mercenary raid, ordered by King Sigismund himself, burns your village to the ground. Fate drags you into this bloody conflict and shoves you into a raging civil war, you watch helplessly as invaders storm your village and slaughter your friends and family. Narrowly escaping the brutal attack, you grab your sword to fight back. Avenge the death of your parents and help repel the invading forces.You help fight for the future of Bohemia.