Win10 Pro OEM + Visio Professional 2016 Keys Pack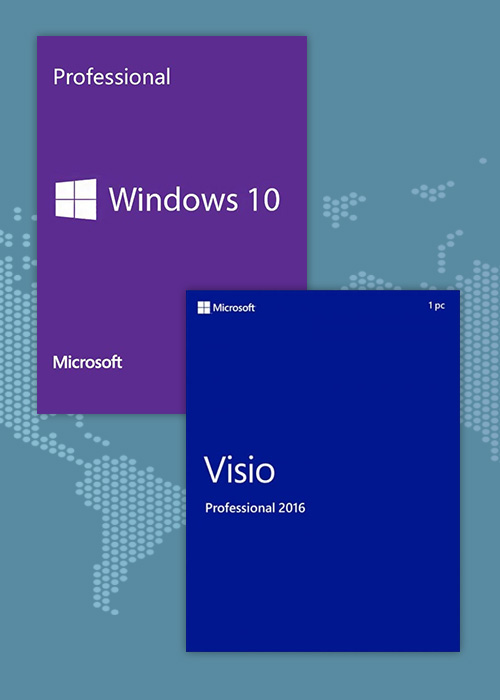 Platform:


Region: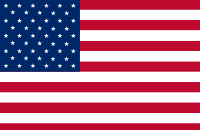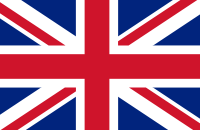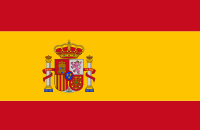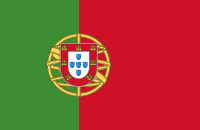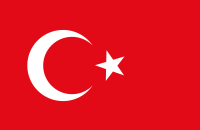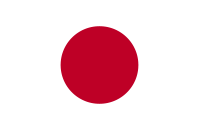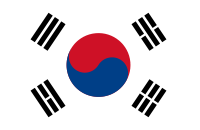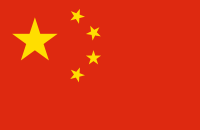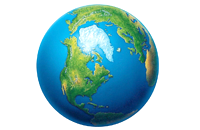 Delivery Time 3-5 minutes
Product Description
OEM EDITIONS ARE BOUND TO YOUR MOTHERBOARD (PC). IN CASE OF MOTHERBOARD REPLACEMENT, YOU CAN CALL MICROSOFT SUPPORT TO HAVE YOUR OEM KEY TRANSFERED TO YOUR NEW MOTHERBOARD (PC).
Global keys for PC.

If you buy this product, you will receive two product keys: MS Win 10 PRO OEM CD-KEY GLOBAL and Visio Professional 2016 Key.

Win 10 Professional is the latest version of MS's ubiquitous operating system, and comes with better security, improved performance, and new features such as an improved Start Menu, the Cortana voice assistant, Universal Win Platform apps, and more.

Visio Professional 2016 makes it easier than ever for individuals and teams to create and share professional, versatile diagrams that simplify complex information.It makes it easier for everyone to define business processes, document best practices, visualize the future state of transformative initiatives and stay on top of operational insights. Using Office 365, you can share these Visio diagrams with everyone.