Star Wars Jedi Fallen Order Origin CD Key Global
Release Date: 11/15/2019, Welcome to order now.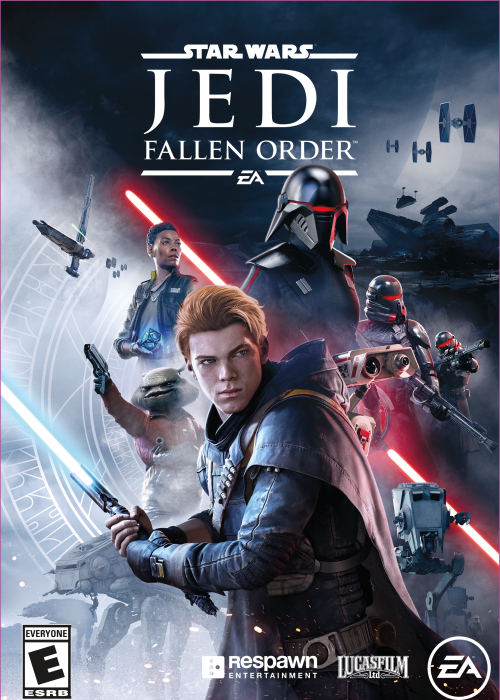 New Hot
Platform:


Region: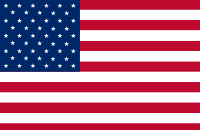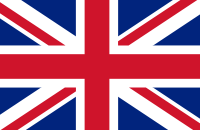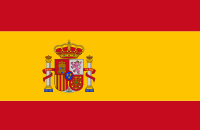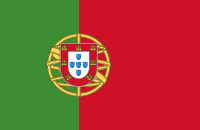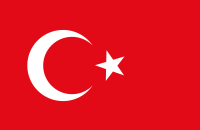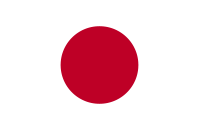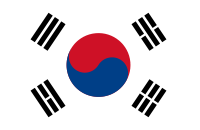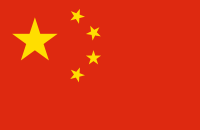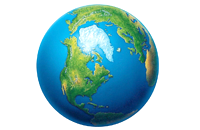 Tags: FPS
Product Description
Star Wars Jedi: Fallen Order is an upcoming singleplayer action-adventure game that takes place shortly after the events of Episode III – Revenge of the Sith occurred. This title is being developed by Respawn Entertainment and published by Electronic Arts for Microsoft Windows, Nintendo Switch, PlayStation 4, Xbox One, and Google Stadia on November 15th, 2019.
After the sinister Order 66 got executed, Jedi all over the galaxy started getting murdered in cold blood. The purge of the Jedi Order swept through many worlds. We will assume the role of one of the last surviving Jedi, Padawan Cal Kestis. Hiding from your enemies went well up until now. But, you couldn't let someone die, so you've used your Jedi powers to save a life, which put your own into grave danger. Star Wars Jedi: Fallen Order will take you through many struggles as you overcome obstacles and face dangerous threats that also possess potent powers.
Let the Force flow through you and use your lightsaber to attack, defend, and evade your foes. Your Jedi weapon and the Force are always at your disposal. Once you complete your training and understand how to fully use your abilities, the plan to rebuild the Jedi Order can start. The game has obscure cliffs, mesmerizing jungles, and old forests for you to explore. All of these different landscapes come with their own challenges and points of interest. See everything that this captivating galaxy has to offer.
Players will enjoy the company of an ex-Jedi Knight, a charming pilot with an attitude, and a droid companion that will follow you wherever you go. Can you avoid the relentless Imperial forces and fulfill your destiny?
Star Wars Jedi: Fallen Order is going to be an epic singleplayer experience that any Star Wars fan is going to love, so preorder your key on HRKGame.com today to play the game as soon as it launches!