The Haunting of Billy Steam Key Global
The Haunting of Billy key is a digital product – no box included.This product is a Global Digital Steam CD Key.It is in Stock now,welcome to order on SCDkey and get a wonderful game experience!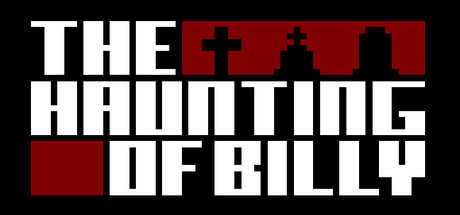 Platform:


Region: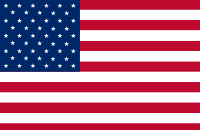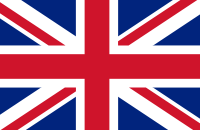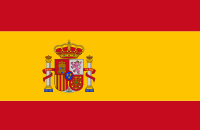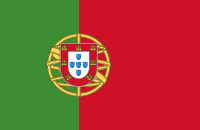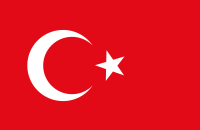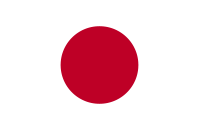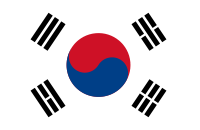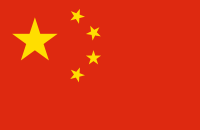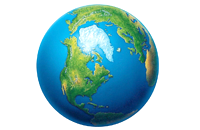 Product Description
A Global key,works on Steam and PC.

It's Halloween night and your girlfriend is missing!Play as Billy,fighting your way through the randomly generated halls of an old,abandoned mansion!Fight zombies,ghosts,goblins,and more with over 120 unique weapons and more than 610,000 costume combinations!Fight through the halls,find and collect loot in the side rooms,buy from shops,and battle exciting bosses at the end of each set of hallways.And when you're ready,unlock the basements to completely change the game with whole new challenges,enemies,bosses,and loot!

Features:
- More than 120 unique weapons to use,spanning over 8 weapon classes:Sword, dagger,axe,war axe,spear,magic,ranged,and gun.
- Over 610,000 thousand costume combinations to discover and wear on your head,body,arms,and legs.Each set adds unique bonuses to your character.
- Earn points to unlock weapons,difficulties,and completely new areas to explore.
- Fight challenging bosses along your way through the randomly generated hallways.
- Purchase new items,costumes,mana,and hearts at the shops along the way.