Trend Micro Maximum Security 5 PC 2 Years Key Global
Note:This product works on PC only. DON'T accept for mobile phone and mac!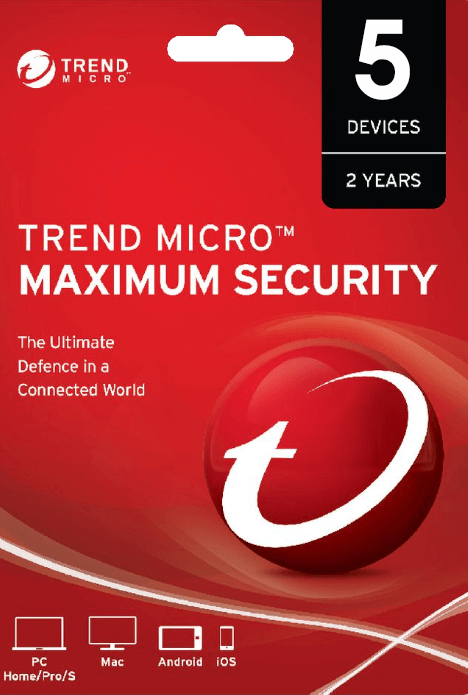 New Hot
Platform:

Region: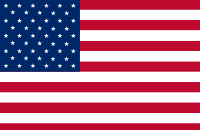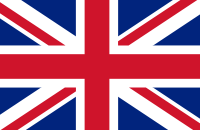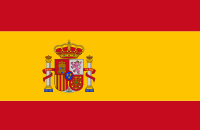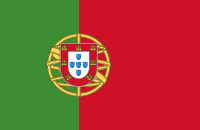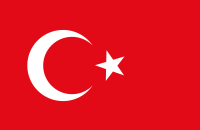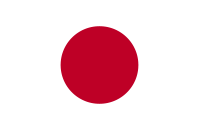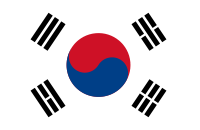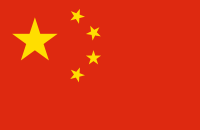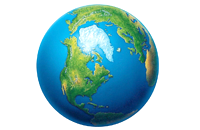 Tags: Antivirus & Security
Product Description
Inorder to redeem your purchase:
1. Download and install a trail version from https://mobilesecurity.trendmicro.com/utility/activation/enter_ak
2. During the installation enter the key and create a new Trend Micro account.
3. Finish the installation.
Strong, fast and easy-to-use security--Trend Micro Titanium Maximum Security provides maximum protection for everything you do online. It's your all-in-one security solution for protecting you, your devices and your data. Titanium uses cloud technology to proactively stop viruses and spyware before they reach your computer, so it won't slow you down. It's the same technology we use to protect some of the world's biggest businesses, now available to you. Includes parental controls, data theft prevention, secure online storage, smartphone security and more. With Trend Micro Titanium Maximum Security, your digital life is protected.
Key features
All-in-one Internet-security solution for protecting you, your devices and your data
Cloud technology proactively stops viruses and spyware before they reach your computer
Parental controls, data theft prevention, smartphone security and more
Easy-to-understand user interface;
5 GB of online storage for secure backups
Set and forget security--no distracting alerts or pop-ups