Visio Professional 2016 Key Global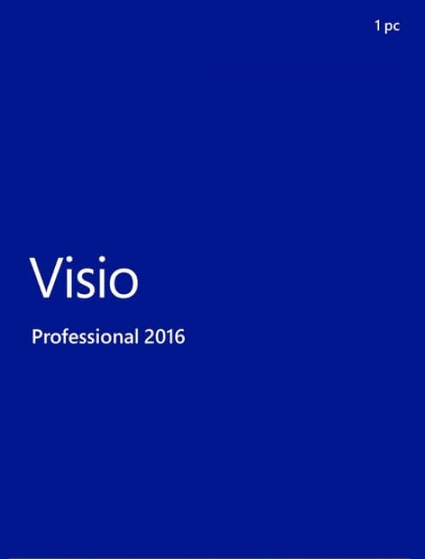 Platform:

Region: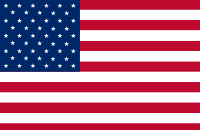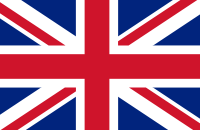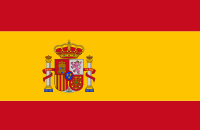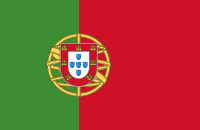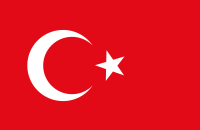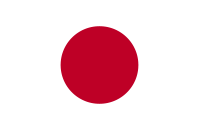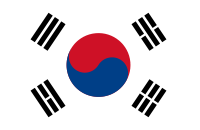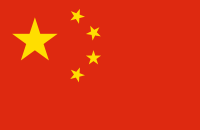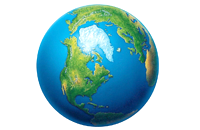 Tags:

Delivery Time 3-5 minutes
Product Description
A Global key,works on PC.

Visio Professional 2016 makes it easier than ever for individuals and teams to create and share professional, versatile diagrams that simplify complex information.It makes it easier for everyone to define business processes, document best practices, visualize the future state of transformative initiatives and stay on top of operational insights. Using Office 365, you can share these Visio diagrams with everyone.

Visio 2016 offers starter diagrams, hundreds of smart shapes, one-step data linking, Information Rights Management (IRM) for compliance and so much more. Working visually is now faster and easier than ever.

The Visio 2016 Quick Import capability now makes it easy for anyone to link data to real-world diagrams, plans and processes. With one-step data linking, you can easily turn diagrams into dashboards and monitor progress or performance in real time.

Features:
Create professional diagram - Whether you want to capture a flowchart from a whiteboard, map an IT network, build an organizational chart, document a business process, or draw a floor plan, Visio helps you lay out information in a way that's easy to understand.
Be productive and compliant - Visio offers thousands of shapes that meet industry standards. Whether you want to map out an IT network, build an org chart, document a business process, draw a modern floor plan or capture a flowchart from a whiteboard, the new Visio can help you work visually and stay compliant.
Easily connect data to diagrams - With Visio, you can link diagrams to popular data sources such as Excel, Active Directory, SharePoint and SQL Server to display data on top of real-world visuals.
Simplify IT management - Keep everyone in your organization productive while freeing IT to work on more strategic initiatives.